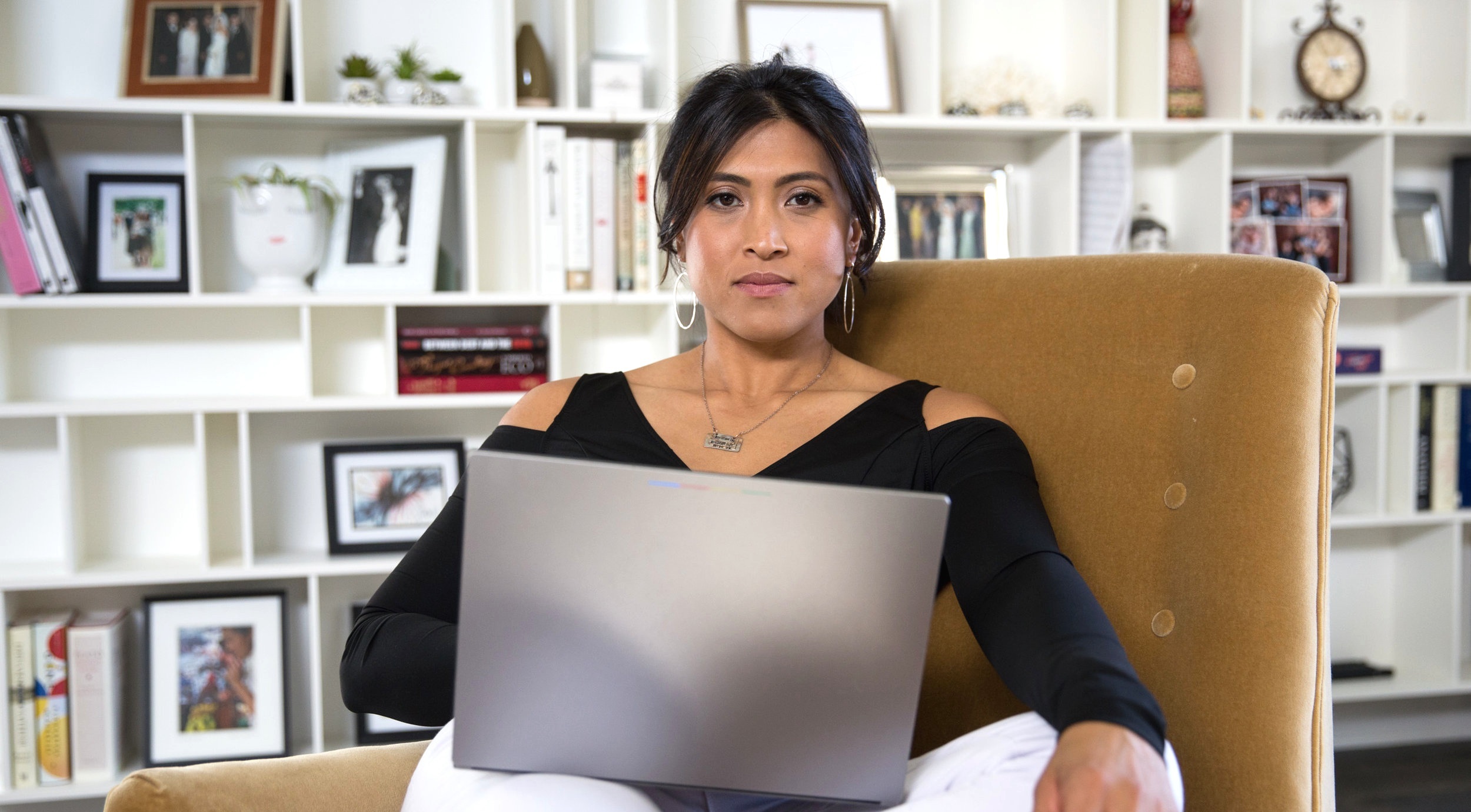 the thirty: "What Unthinkable loss taught me about the perfect family"
Josephine wrote an article for The Thirty in March 2018 as part of their "Letting Go" series. In her article, Josephine explores the steps to take in order to experience one's grief and then let go and strengthen your resilience.
new hampshire magazine: colonial cocktail party
Josephine's event planning company, Esenjay Events, Inc., planned a wide variety of events. Josephine's expertise was solicited for an article on how to throw a colonial cocktail party in New England.
boston voyager: Meet Trailblazer Josephine Atluri
Josephine was featured in the Boston Voyager Magazine in April 2018 for her work with a Boston based fitness company directing their business development, operations and expansion.
Women's health magazine November 2018
One of Josephine's fitness posts on Instagram was included in the #WHStrong "It's Good To Be You" section in November 2018.
new hampshire magazine:out of asia
Josephine owned an event planning company for many years planning social events in the Midwest and East Coast. One of her events was featured in the March 2010 issue of New Hampshire Magazine.